After you work up an appetite biking the roads and woods around Lyme, CT, take time to enjoy the Tour de Lyme's fabulous picnic.
There will be live music, a tasty lunch and even stretching therapy to loosen up tight or sore muscles.  The setting at Ashlawn Farm couldn't be better and we will have a tent in case the weather is damp or the sun is too hot.  Lunch options will include a variety of food trucks offering a tantalizing selection from vegan to Mexican, burgers and brats to gourmet cheese sandwiches as well as delicious pizza. For those people who wish to quench their thirst with something more than water, we also offer craft beers from local brewers.
The picnic is free to all registered riders – just show your wrist band.  Family and friends who did not ride can purchase picnic tickets on event day.  Adults $20 and Children under 12 $10.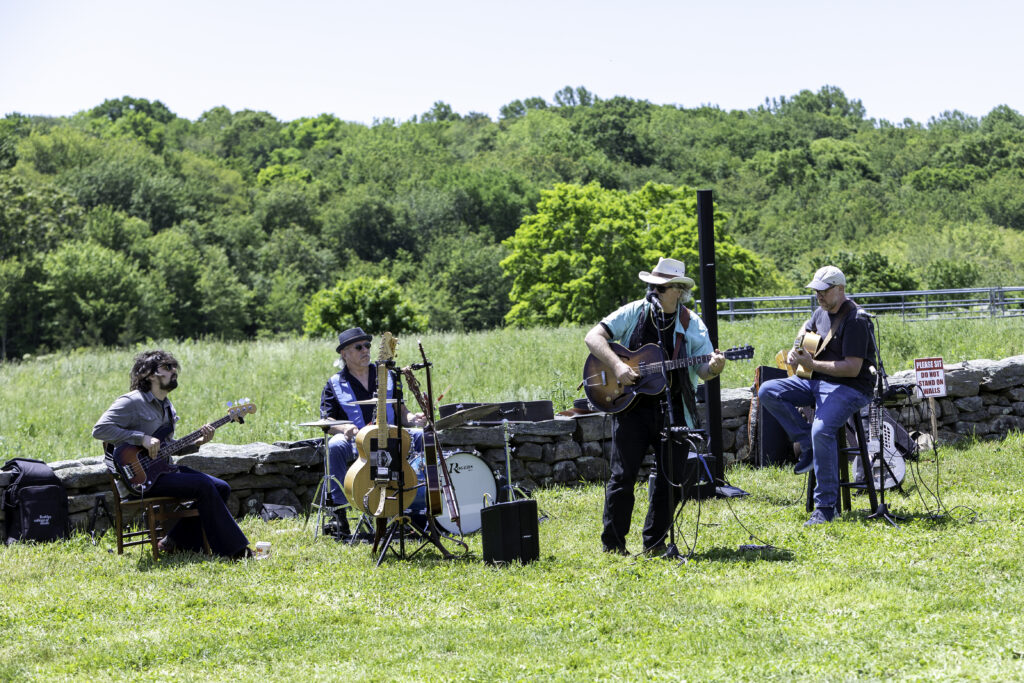 ACTIVITIES: Vitality Spa & Holistic Health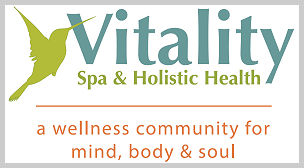 Muscles feeling tight? Stop by our tent for a relaxing massage by one of our licensed therapists.